SmartBug for Industrial Solutions
An easy solution for a safer working environment 
SmartBug, with the aid of wearable devices can help ensure a safer environment in structures such as power plants, tunnels, and more in general, in places where signals can be hard to reach.
The iBeacon safety system was developed with the goal of localizing an individual, whether it is a worker or a visitor inside the enclosed spaces, like for instance in an underground power station or along the tunnels that lead to the dams reservoirs where it's very hard to communicate with the outside world especially during an emergency. 

This could allow the execution of round-the-clock checks or daily inspections – which are expected by the "operating and maintenance condition sheet" – with the possibility of adopting a single operator ensuring him/her compliance with safety standards and granting important savings relating to personnel costs.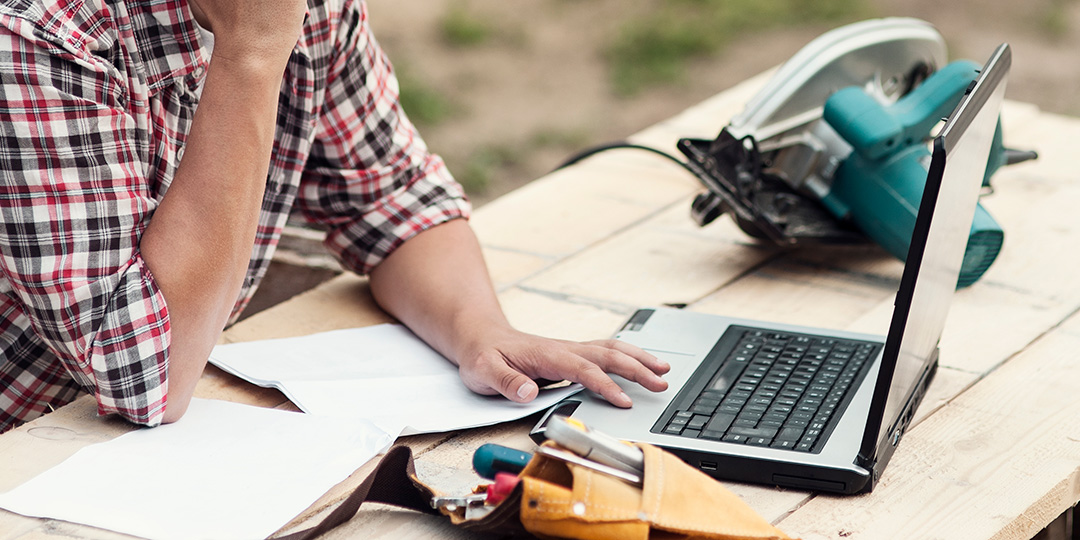 SmartBug's game
By accessing the app at any time and anywhere, from a smartphone or PC, it is possible to have the following information in real-time:
Operator location.
Heartbeat measurement.
Body temperature.
Environmental temperature.
Radeon gas concentration.
Man-down signal with consequent automatic alert to the outside.
The touch surface of the sensors makes it possible to instantly launch a signal from the inside to the outside in case of an emergency.
By accessing the app it is also possible to check – at any time – the location of a possible fire, the location of the operator and his/her health conditions. This is to make sure that any external aid is more effective.